Emmanuella Samuel gifts her mother a mansion
Emmanuella gifts her mother a mansion
Emmanuella Samuel simply known as Emmanuella, is a YouTube child comedian, born on 22nd of July 2010, in Port Harcourt in Rivers State, she is from Imo State in eastern Nigeria. she is a crew of Mark Angel's YouTube channel.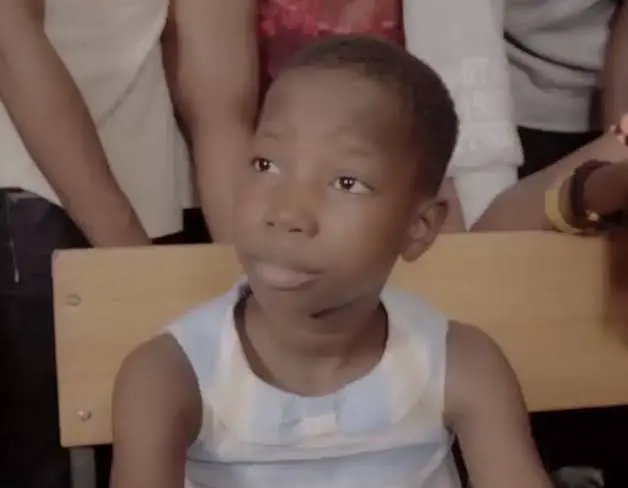 Emmanuella is just ten but tagged one of the best child actors since venturing into comedy at the age of five while on holiday, she met with Mark Angel who was auditioning children for a video shoot, despite her young age Emmanuella did well in memorizing a 18 hours script given to her as a test by Angel.
She made her debut in Mark Angel's comedy on episode 34, titled "Who Mess?", she became famous for her role in "This is Not My Real Face Oh", Emmanuella in a short while received recognition worldwide, she got to be interviewed by CNN, and also got invited to the house of senate by the then President Bukola Saka for her inspirational role in a Disney produced movie. She has won numerous awards including winning the Best New Comedienne & Princess of Comedy awards at the Afro-Australia Music & Movie Awards (AAMMA), the G-Influence Niger Delta Special Talent Award, etc. (Emmanuella)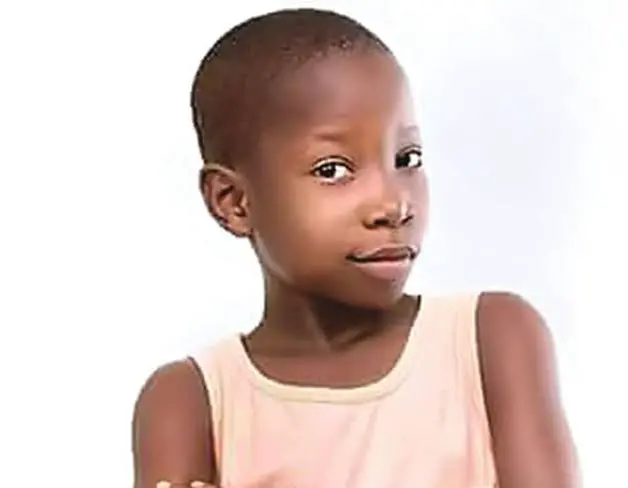 The 10-year-old with her relatively successful career, she announce on her social media page that she has fulfilled the wish of her mum for a portable house, but insist she will complete her mansion next year. (Emmanuella)
"I built this for u mom. For all the prayers, all the encouragements and support. Mummy I know you said u want a portable house and this is it. But forgive me because I must complete ur mansion for you next year. Don't worry it wont make us go to hell(laugh emojis) my super Christmas mummy. I love you."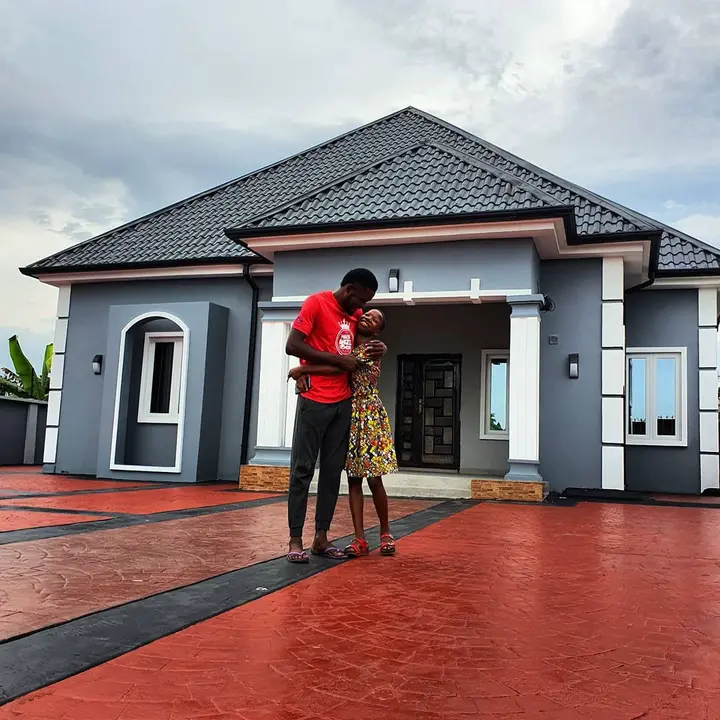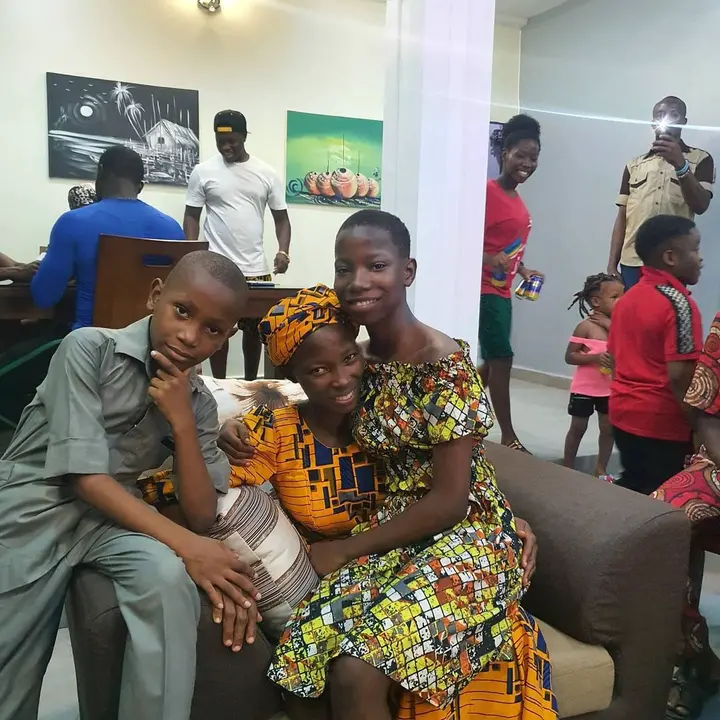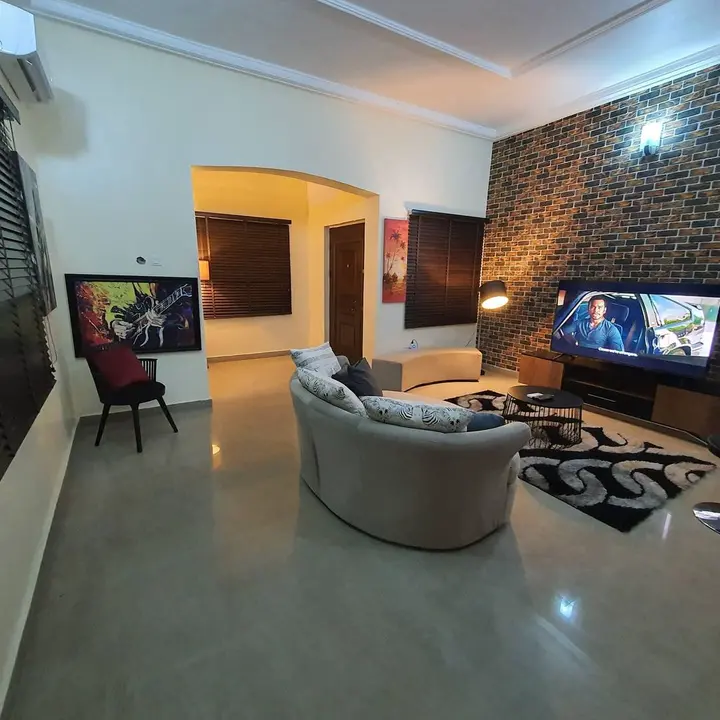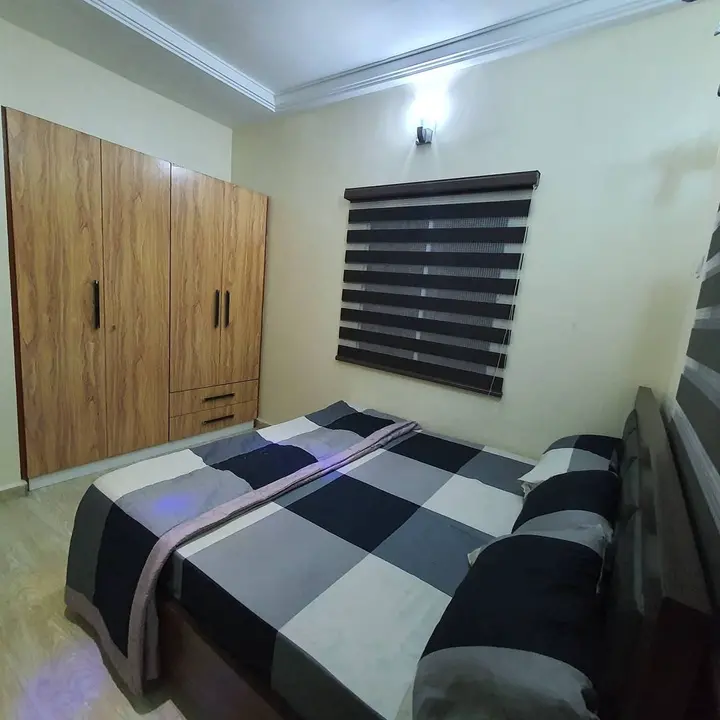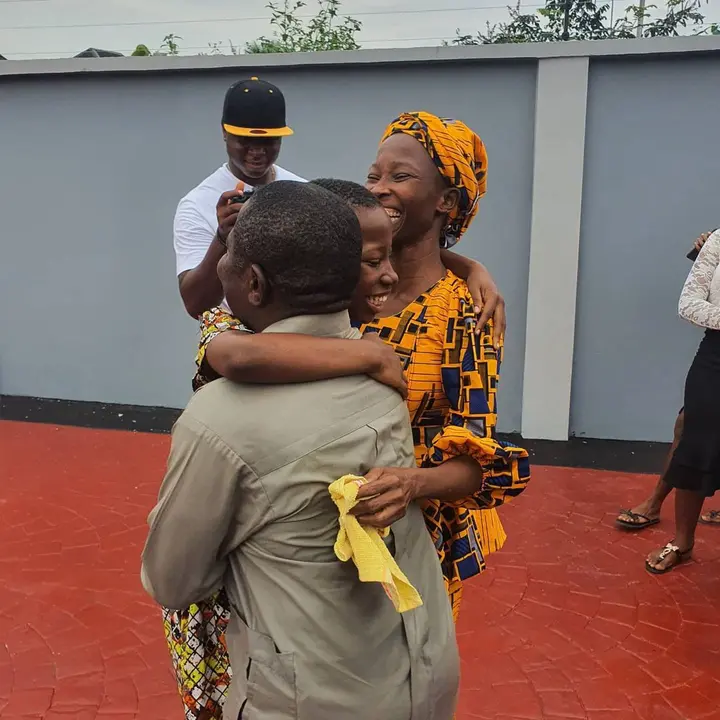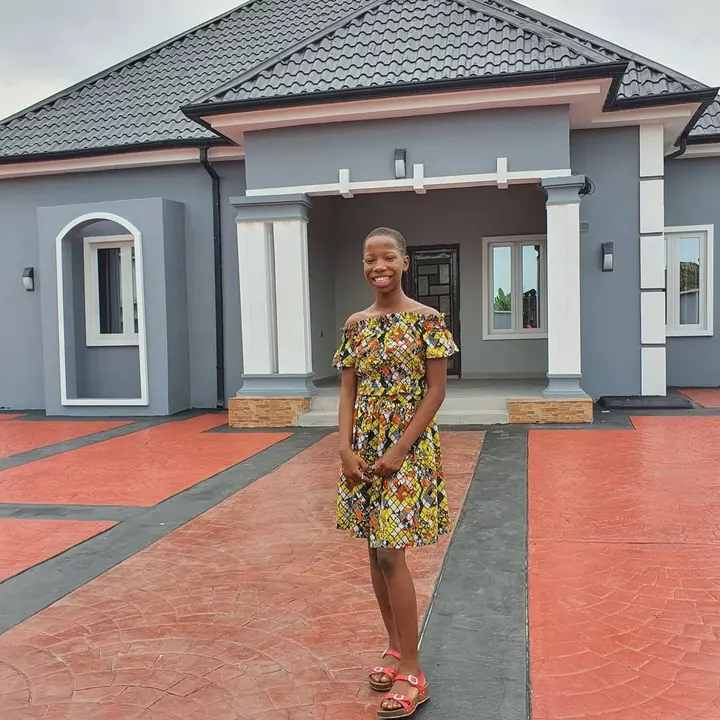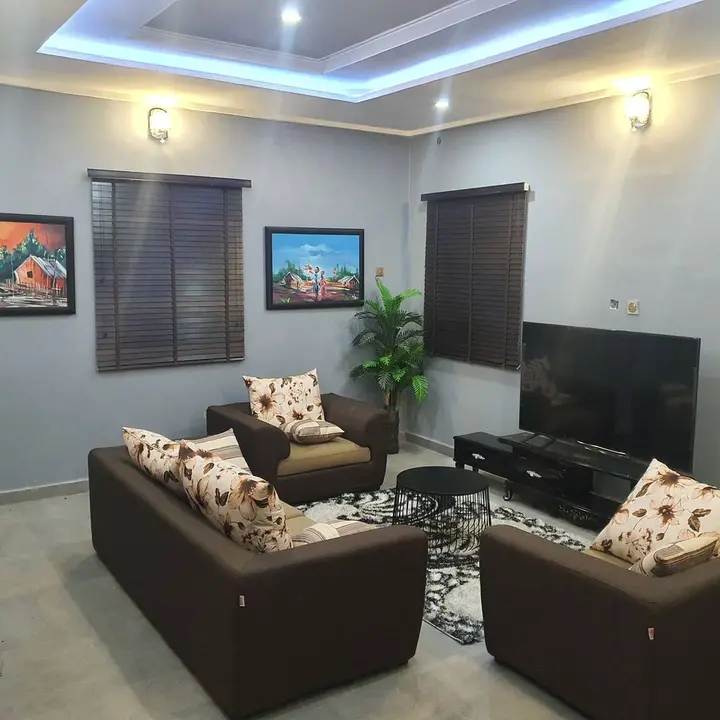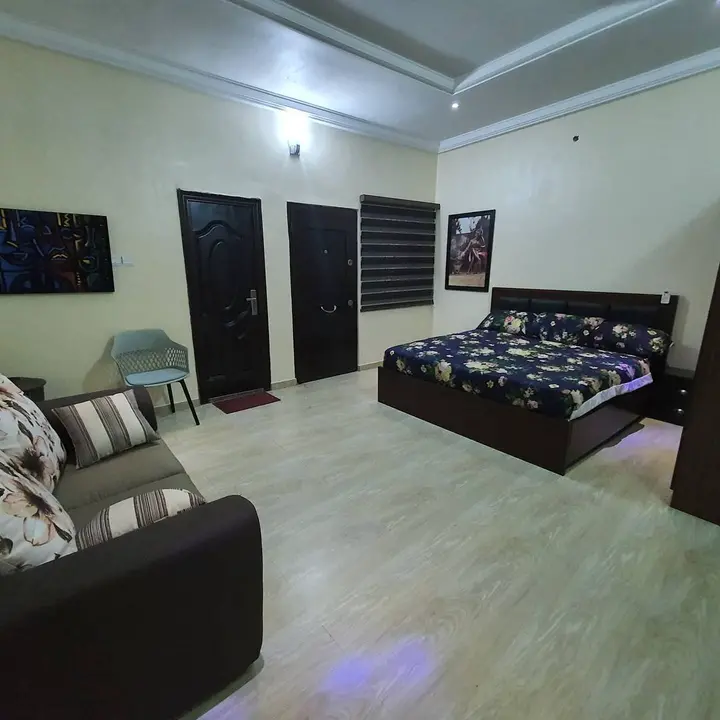 Big congratulations to her 👏 👍
SA Rapper AKA's Fiancée Nelli Tembe Dies After Jumping Off 10th Floor of Hotel Building
Nelli Tembe, the fiancée of popular South African hip hop artist, AKA, has died after she reportedly jumped out from the tenth floor of a hotel.
The incident occurred on Sunday, April 11, 2021, at the Pepperclub Hotel in Central Cape Town.
Western Cape SA Police spokesperson, Captain Fredierick van Wyk said crime-scene experts were looking for clues at the hotel.
Cape Town Central police are investigating an inquest case after an incident at a hotel this morning at about 7.45 am on the corners of Loop and Bloem streets, Cape Town CBD, where the body of a 22-year-old woman was found deceased," he said in a statement.
Witnesses at the scene described hearing shouting and a "loud doof" sound and said they had heard a man calling security and crying.
"Paramedics on the scene have said a female had allegedly jumped from the 10th floor of that building. When paramedics arrived on the scene, she had sustained polytraumatic injuries," Netcare 911 spokesperson Shawn Herbst said.
She was in a critical condition and they started a full life-support resuscitation. Unfortunately, her injuries were too severe and she was declared deceased," he added.
It would be recalled AKA and Tembe got engaged two months ago.
The music star took to his Instagram and Twitter, where he announced their engagement.
Jay-Z to release new album featuring Olamide, Femi Kuti
US rapper Jay-Z has unveiled the tracklist for his African-themed album titled The Ascension which will be released in a few weeks time.
The album features Olamide, Femi Kuti, Nasty C and Sarkodie all from Africa. On the foreign front, The Ascension features Beyoncé, Rick Ross, H.E.R and the duo of Lighthouse family.
Speaking on the 16-track album, Jay-Z said, "I've always wanted to get in touch with my roots and connect to the motherland. You know, Africa is blessed with so much talent and I felt like it was time to tap into that resource. The Ascension is not just talking or focusing on Africa but it's also about me giving back to the people, familiarizing with the culture and connecting more with the motherland."
With The Ascension album, Jay-Z follows the footsteps of his wife Beyonce who in 2019 dropped Lion King: The Gift which features Wizkid, Burna Boy, Tekno, Tiwa Savage, and other African acts.
"Baba Make I Come Collect Soap?" – Reactions As Cubana Chiefpriest Poses In Spiritualist Attire
Celebrity Barman, Pascal Okechukwu, popularly known as Cubana Chiefpriest ignited some social media brouhaha after he shared photos of himself in a shrine donned in a spiritualist attire.
Pascal Chibuike Okechukwu popularly known as Cubana Chief Priest is an Imo-born show promoter, businessman, who is the Owner of Club Xhrine in Owerri. This club was founded after he resigned from Cubana Groups as the General manager in 2020, Club Xhrine was launched in December 2020, hosting the biggest show ever in Owerri, The Grand Opening was hosted by Omo Baba Olowo himself Davido.
The nightlife king via his official Instagram page shared some bizarre photos of himself in a shrine with various kinds of assorted drinks placed in front of him.
Another slide also captured the moment he drank from a cow-horn with depicts culture at its climax.
Sharing the photos, he wrote:
"If You Talk You Collect #GlenmorangieChiefPriest"