Regina Daniels gifts mum a Toyota Prado SUV worth N15M on her birthday
Regina Daniels on Tuesday gifted her mum Rita Daniels an Suv Toyota Prado jeep Worth 15million naira.
In a viral video she posted celebrating with her mum after presenting the gift to her.
She wrote on her Instagram page  "Words cannot express how grateful I am for everything you have done for me and no matter what I do, I can never be able to repay you my treasure. I am just the vessel of the REGINA DANIELS brand while you are the creator and I will forever be indebted to you❤️,"
"I don't have the world to give but I will do everything possible to make sure you stay happy. Happy birthday my queen. NB: Today is your day and I will definitely make your day mama ❤️ @rita.daniels06."she wrote.
Simi Reveals Why She Always Hide Her Adorable Baby, Adejare's Face
Simisola Ogunleye, popularly known as Simi has finally revealed why she's hiding her daughter's face.
The 32 year old singer started as a gospel singer, Simi is also a an actress.
Simi and her husband Adekunle Gold(AG baby) recently celebrated their second second anniversary. she delivered her baby Adejare Ogunleye or simply called Deja last year. Deja inspired Simi's hit song Duduke.
Simi hosted a question and answer segment session in her Instagram page, a fan asked the singer why she has refused to disclose Deja's face to her fans, she answered "Why don't you want to show your babies face?", the inquisitive fan had asked Simi who then replied, "Because she deserves her privacy."
Tiwa Savage Collapsed During Video Shoot – DJ Spinal Recounts The Scary Moment
Nigerian disc jockey, DJ Spinal, has revealed how Afripop queen, Tiwa Savage collapsed during a video shot.
Spinal, the CEO of the Cap Music, narrated during an interview with American media personality, Ebro Darden.
"We had the record and we shot the video in London. She [Tiwa Savage] actually fainted at the video shoot because she was exhausted from a long trip and I forced her to come for the video shoot right away. So she collapsed on me and I was scared," he said.
The 36 year old DJ have won various awards including Nigerian Broadcasters Merit Award for Best Nigeria VDJ, City People Music Award for DJ of the Year (Male)
Emmanuella Samuel gifts her mother a mansion
Emmanuella gifts her mother a mansion
Emmanuella Samuel simply known as Emmanuella, is a YouTube child comedian, born on 22nd of July 2010, in Port Harcourt in Rivers State, she is from Imo State in eastern Nigeria. she is a crew of Mark Angel's YouTube channel.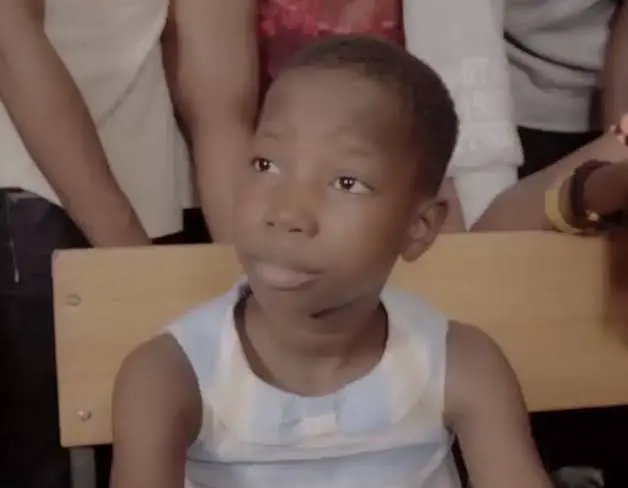 Emmanuella is just ten but tagged one of the best child actors since venturing into comedy at the age of five while on holiday, she met with Mark Angel who was auditioning children for a video shoot, despite her young age Emmanuella did well in memorizing a 18 hours script given to her as a test by Angel.
She made her debut in Mark Angel's comedy on episode 34, titled "Who Mess?", she became famous for her role in "This is Not My Real Face Oh", Emmanuella in a short while received recognition worldwide, she got to be interviewed by CNN, and also got invited to the house of senate by the then President Bukola Saka for her inspirational role in a Disney produced movie. She has won numerous awards including winning the Best New Comedienne & Princess of Comedy awards at the Afro-Australia Music & Movie Awards (AAMMA), the G-Influence Niger Delta Special Talent Award, etc. (Emmanuella)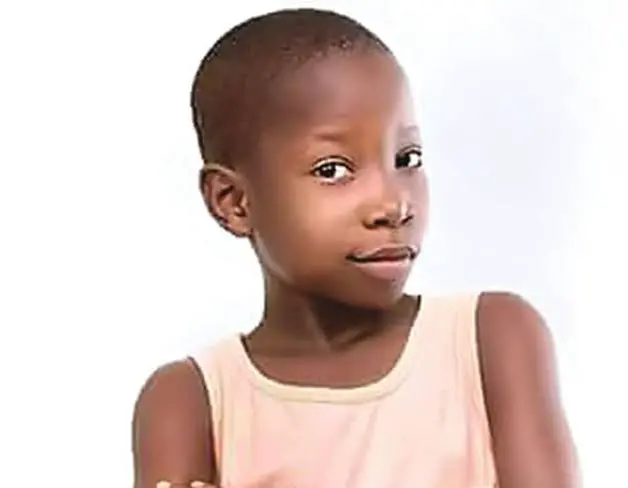 The 10-year-old with her relatively successful career, she announce on her social media page that she has fulfilled the wish of her mum for a portable house, but insist she will complete her mansion next year. (Emmanuella)
"I built this for u mom. For all the prayers, all the encouragements and support. Mummy I know you said u want a portable house and this is it. But forgive me because I must complete ur mansion for you next year. Don't worry it wont make us go to hell(laugh emojis) my super Christmas mummy. I love you."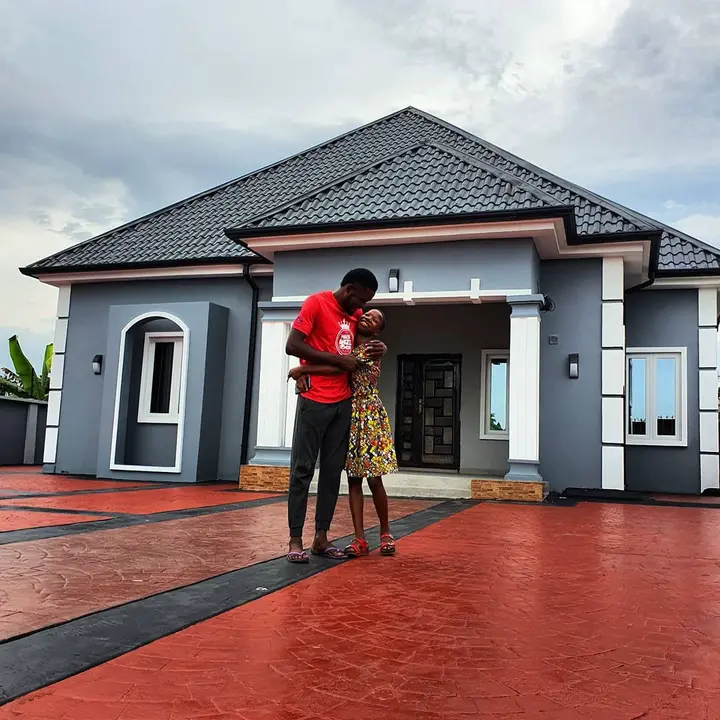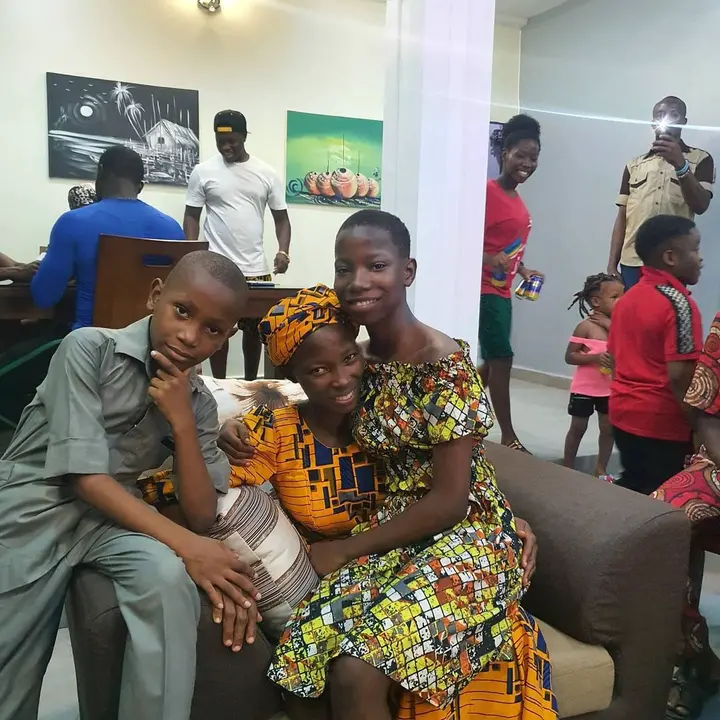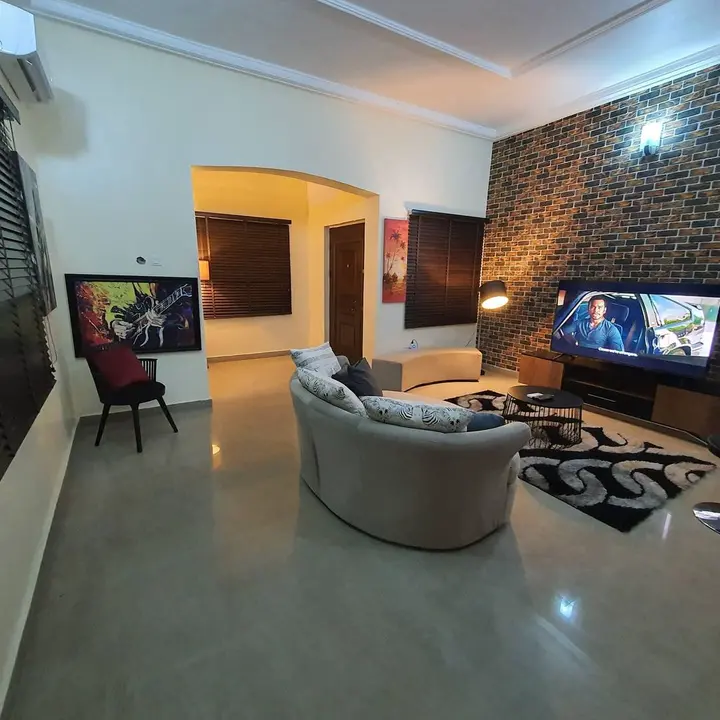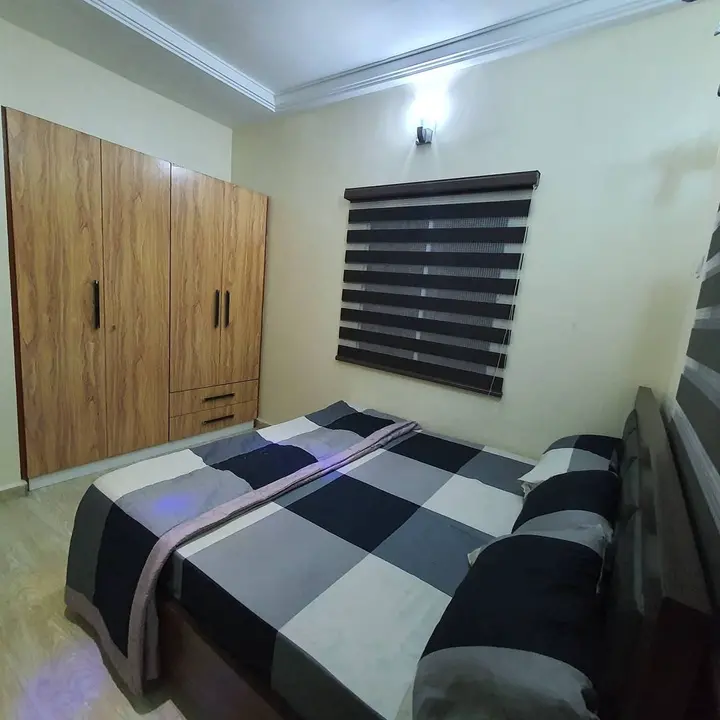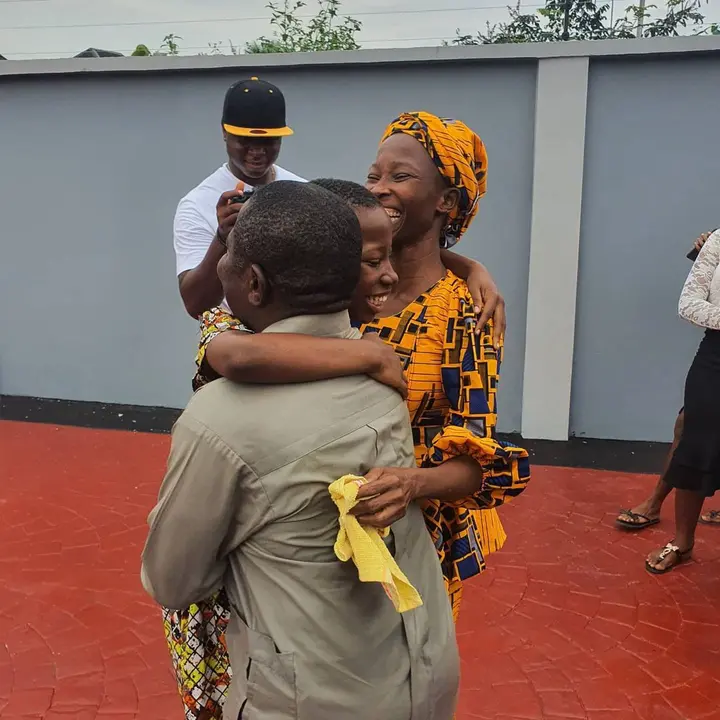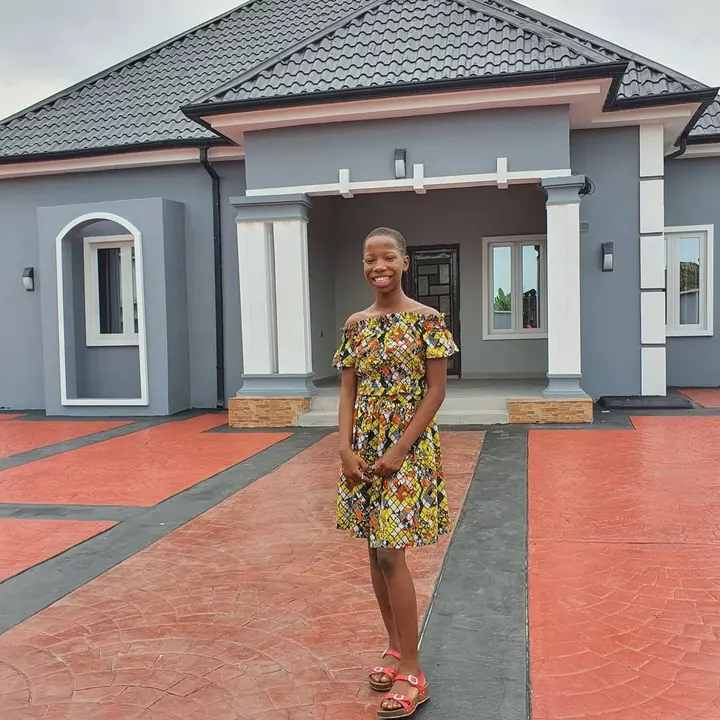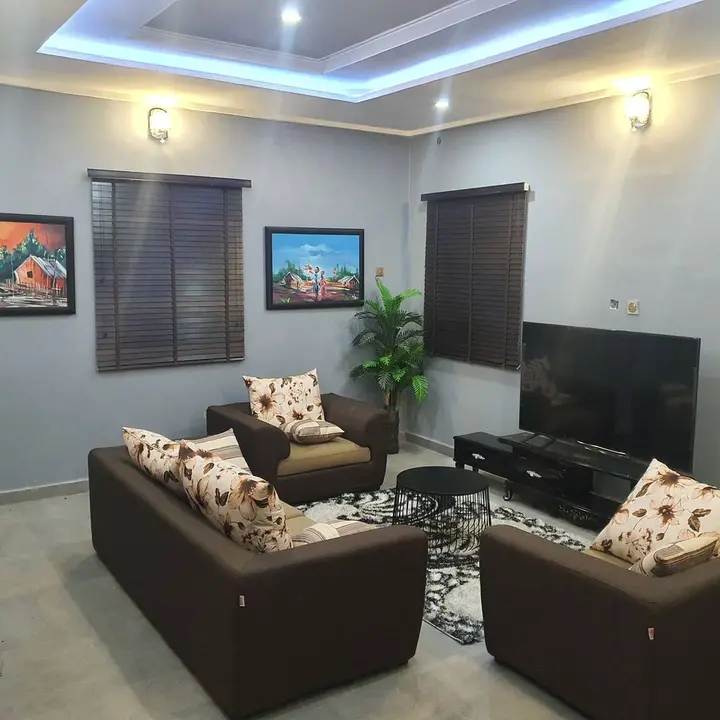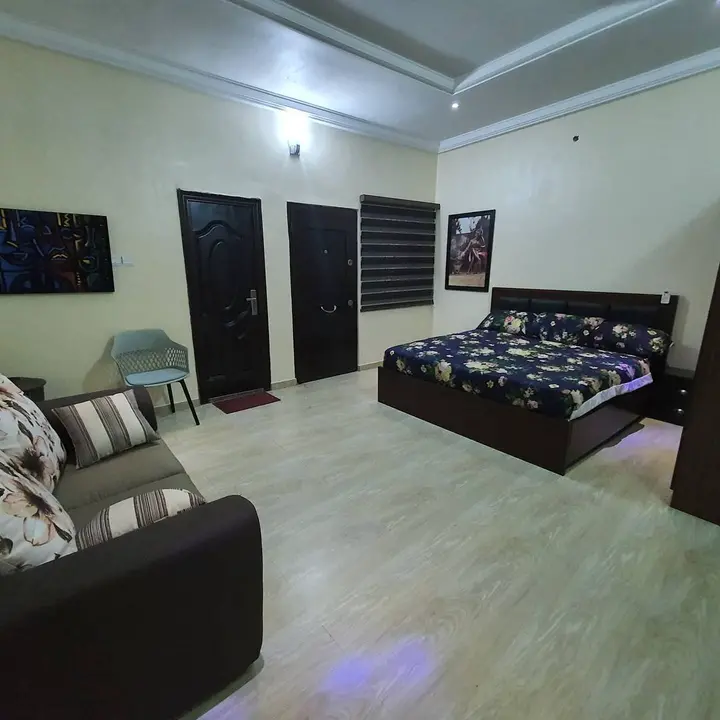 Big congratulations to her 👏 👍